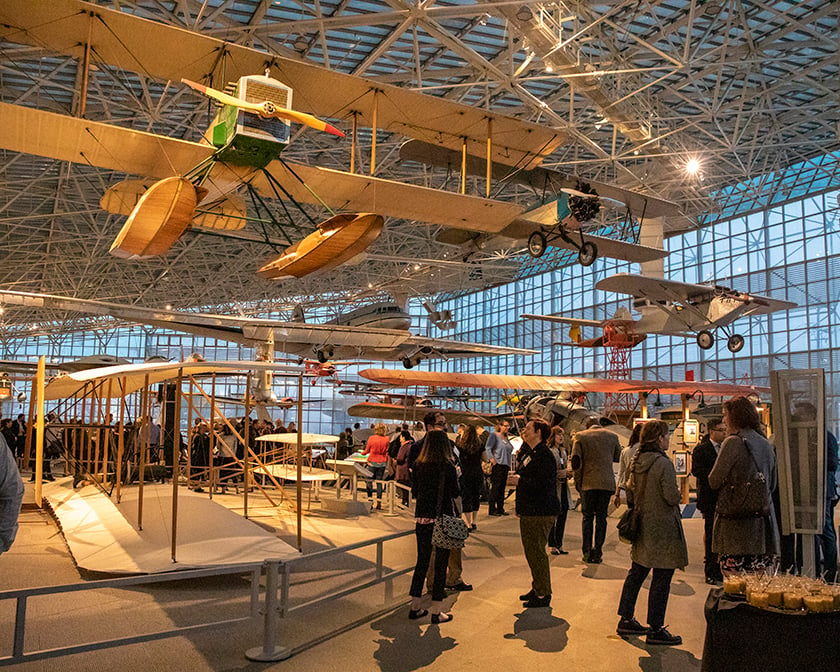 Thank you for supporting The Museum of Flight's
A.M. Flight Breakfast.
Provide a runway for success!
100% of your donation provides students access to hands-on learning.
Your donation of $250 or more or your Frequent Flyer monthly gift of $20 or more will be matched thanks to Museum Trustees coming together in support of women in STEM.