Next Session coming up....
Financial Planning and the Road to a Tax-Savvy Retirement
Thursday, October 5, 2023
Time: 12:00 PM to 1:00 PM, via Zoom
Speakers: Alan Hensley, CFP; Chris Waclawik, CFP
30-minute presentation followed by a Q&A.
Alan Hensley, CFP, and Chris Waclawik, CFP, from Merriman Wealth Management, understand that planning for financial security can be hard. Many retirees know that they must consider their Social Security filing strategy, 401(k)s, IRAs, and Pension Plans. However, if you want to enjoy the kind of retirement you deserve, you need to understand how taxes may impact your income — and how you can potentially pay less in taxes and keep more of your hard-earned money.
During this webinar, you will learn:
The rules and regulations of contributing to 401(k)s, Traditional IRAs, and Roth IRAs

Strategies designed to create tax efficiencies in retirement

Legacy planning and gift-giving with your retirement accounts
And much, much more…. Using this valuable information, you will be in a better position to develop a smart tax strategy for your retirement.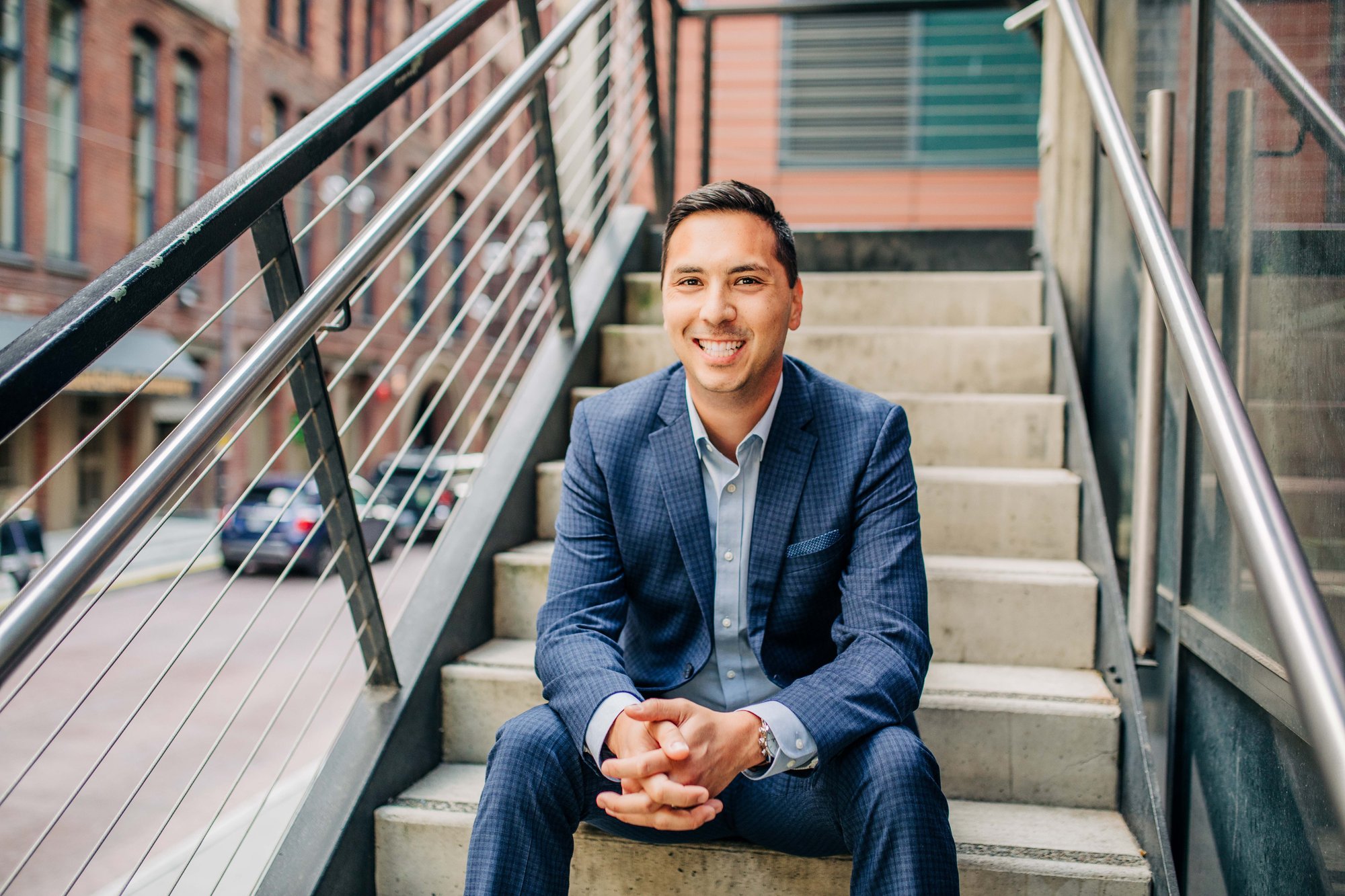 Alan Hensley is a Certified Financial Planner® practitioner with a bachelor's degree in economics from the University of Washington. He loves coming to work every day because he gets to help successful people create a financial plan, so they can find more time to enjoy life. Taking the responsibility of retirement planning off his clients' shoulders is something he takes very seriously.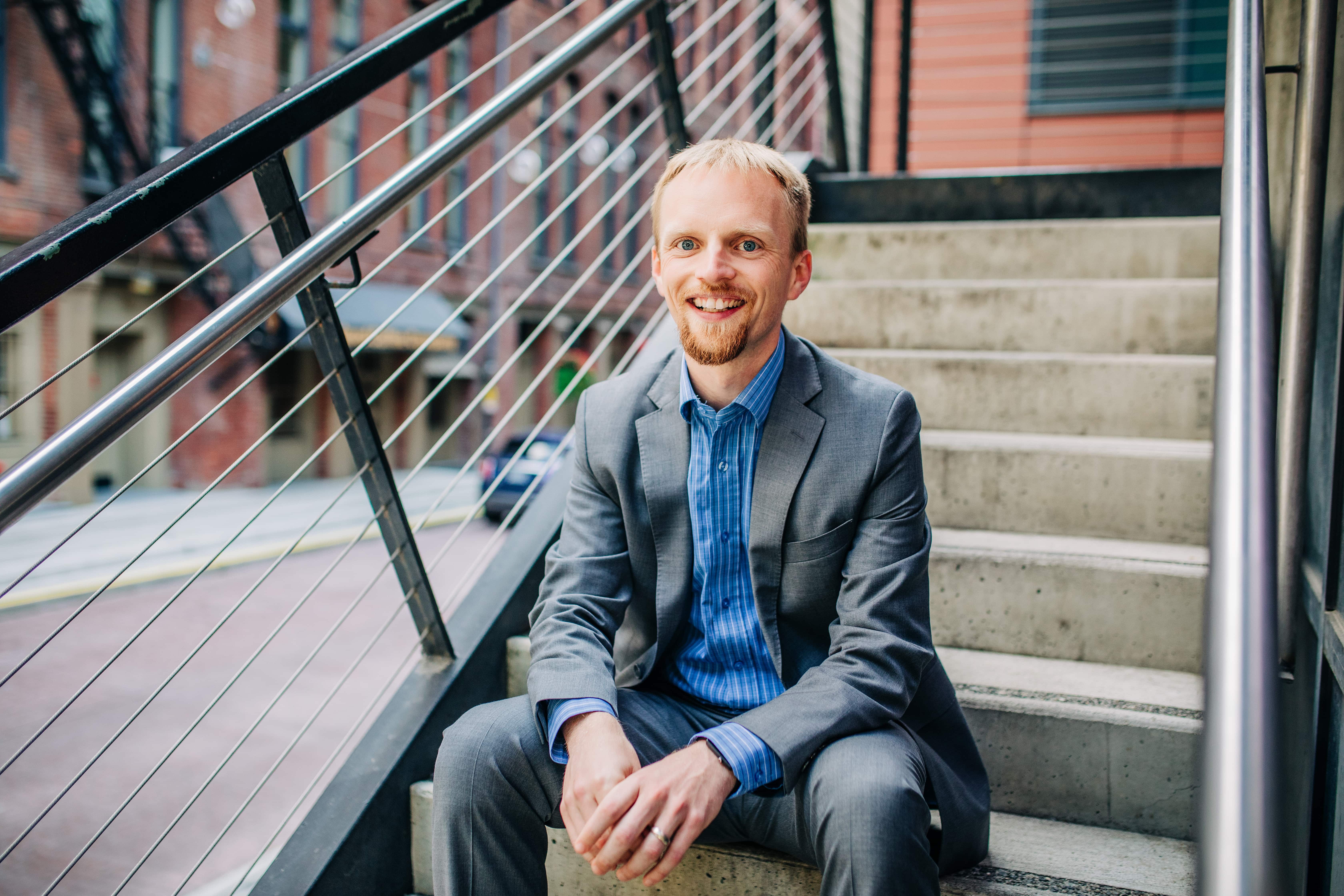 Chris Waclawik is a Certified Financial Planner® practitioner and has been a wealth advisor with Merriman Wealth Management in Seattle for 9 years and he did 5 years of tax work before that. He works with engineers who are planning for the next step and want a partner to work through the numbers together to provide a level of comfort that they can confidently retire without worry.
Previous Sessions
Let us know if you would like materials on any of the previously covered topics.
Washington State Capital Gains Tax
Thursday, June 1, 2023
Alternative Energy Tax Credits
Thursday, July 20, 2023
Estate Taxes 101
Thursday, August 24, 2023
Upcoming Sessions
Mark your calendars for the next topics coming up. Check back to register.
Tax Efficient Retirement
Thursday, October 5, 2023
Time: 12:00 PM to 1:00 PM, via Zoom
Pension vs. Lump Sum
Thursday, November 9, 2023
Time: 12:00 PM to 1:00 PM, via Zoom
529 Plans
Thursday, December 7, 2023
Time: 12:00 PM to 1:00 PM, via Zoom