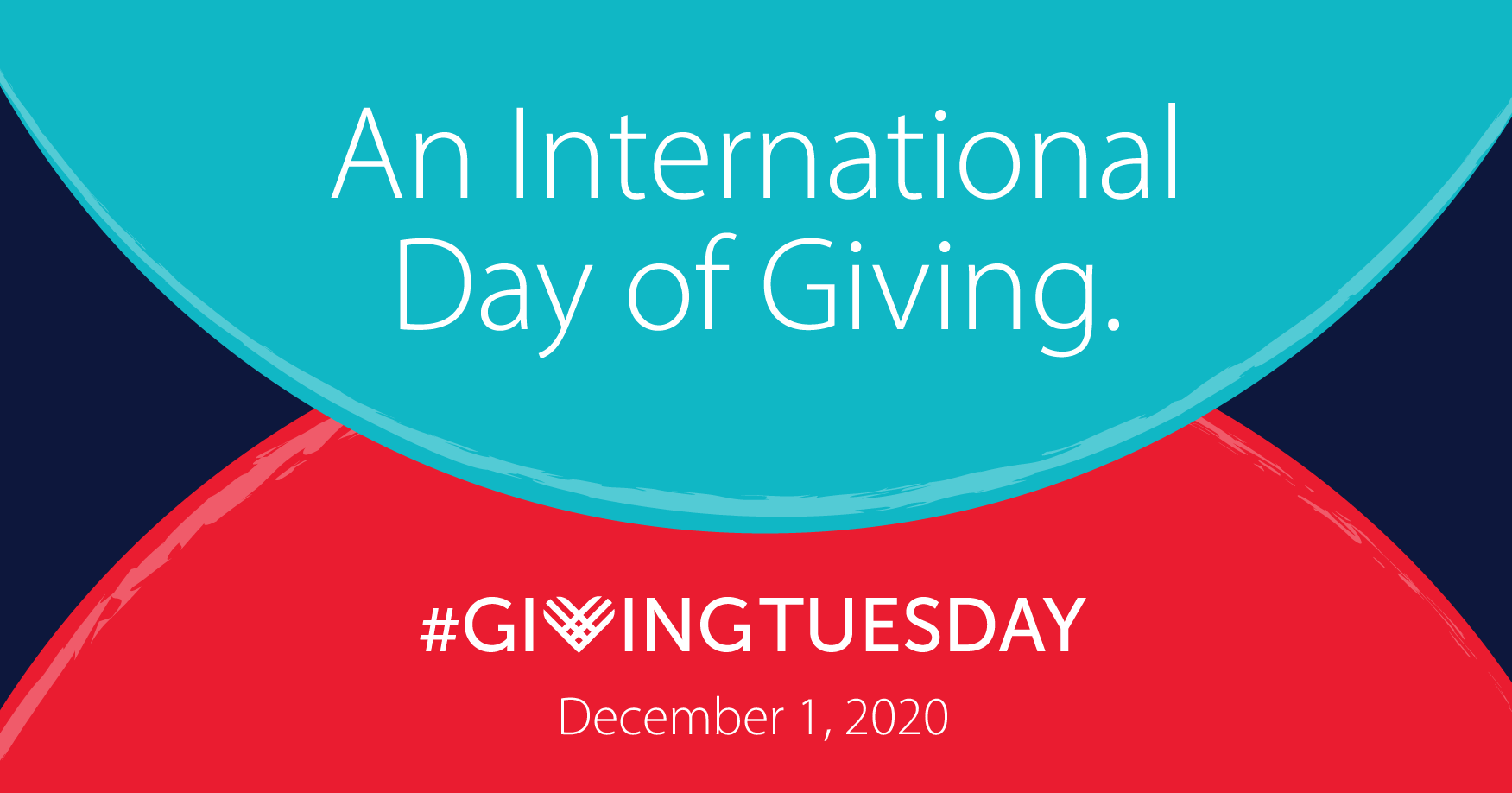 To learn about the history of aviation and be a part of the future innovations of flight, you turn to The Museum of Flight.
At The Museum of Flight we encourage young people of all backgrounds to not only dream of the possibilities, but to engage and participate in transformative educational experiences.
For inspiration we look to the past and to aviators who dared to go skyward! Aviators like Eugene Bullard, Mary Riddle, and Katherine Stinson dared to fly free from judgment. Bessie Coleman, the first African American female aviator said, "The air is the only place free from prejudice."
You can provide a bright future and create a more equitable world, so that all children can do what every aviator sought to do: Go Skyward!

Give a $10 monthly gift or $120 one-time gift now and
your donation will be matched!

The $10,000 matching challenge is provided by The Filer Foundation,
whose generosity inspires others to give!
---