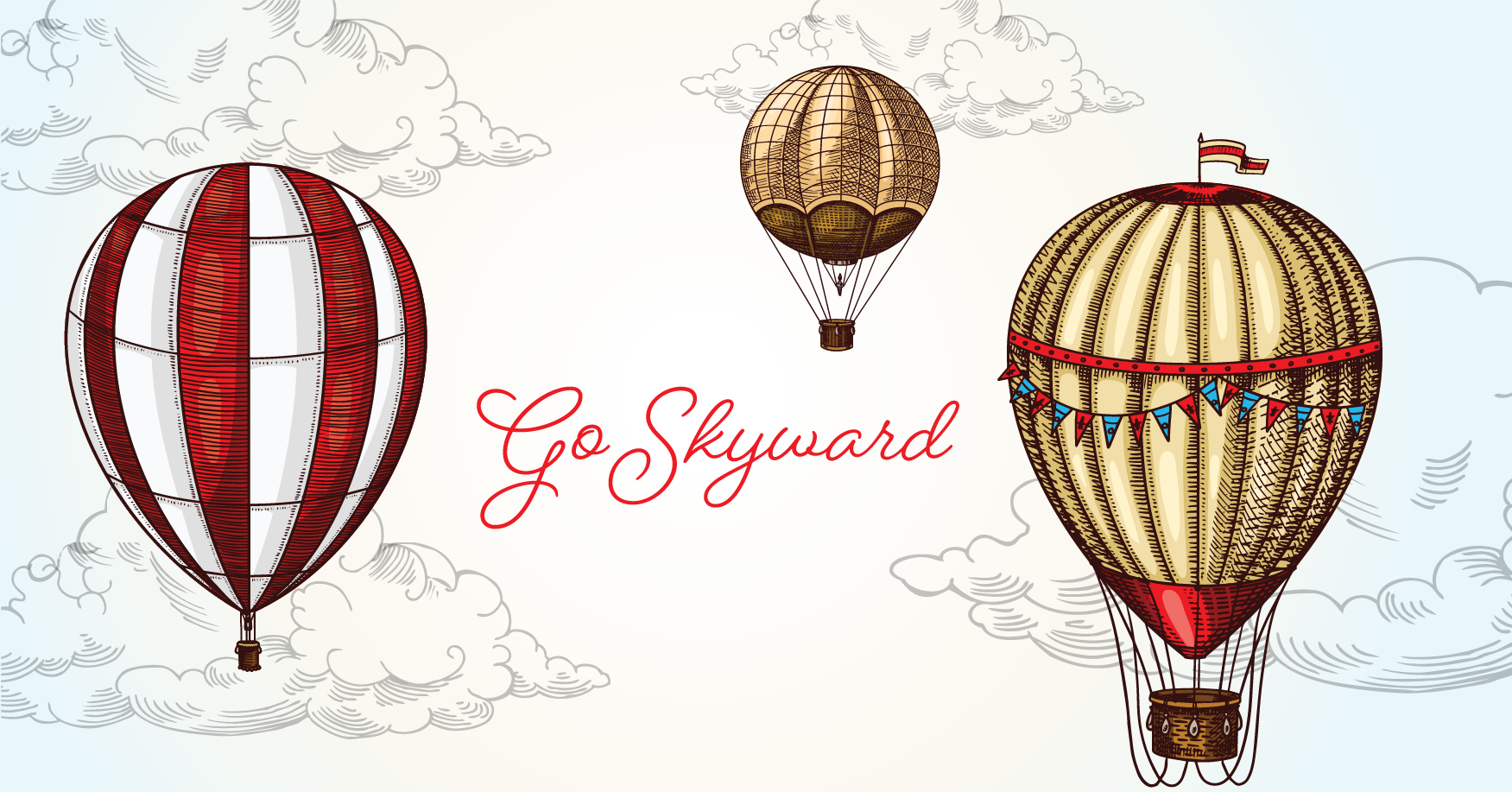 Your gift today will help The Museum of Flight soar into 2021!
---
A generous donor is matching all gifts up to $50,000!
Match is only available for gifts made between December 16 through December 31.
---
Maintain the preservation of our historic collection and provide inspiration to future explorers.
Your donation today connects our community around flight and offers relevant educational programming for students of all ages. Together, we will make The Museum of Flight the foremost educational air and space museum.
Give now and with your contribution matched, The Museum of Flight can reimagine our future and go skyward!
---