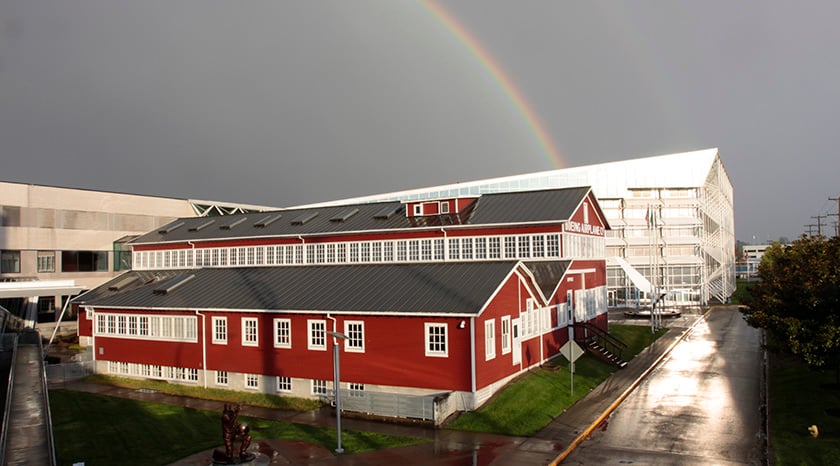 Help Keep Us Flying!
Thanks to your support, The Museum of Flight is able to adapt in new ways and to show you aerospace like you've never seen it before!
You know we are about more than just airplanes. Our people help bring amazing stories and educational opportunities to the community every day. We appreciate your support now, more than ever. May we count on your help?
"Rules are made for people who aren't willing to make up their own." - Chuck Yeager