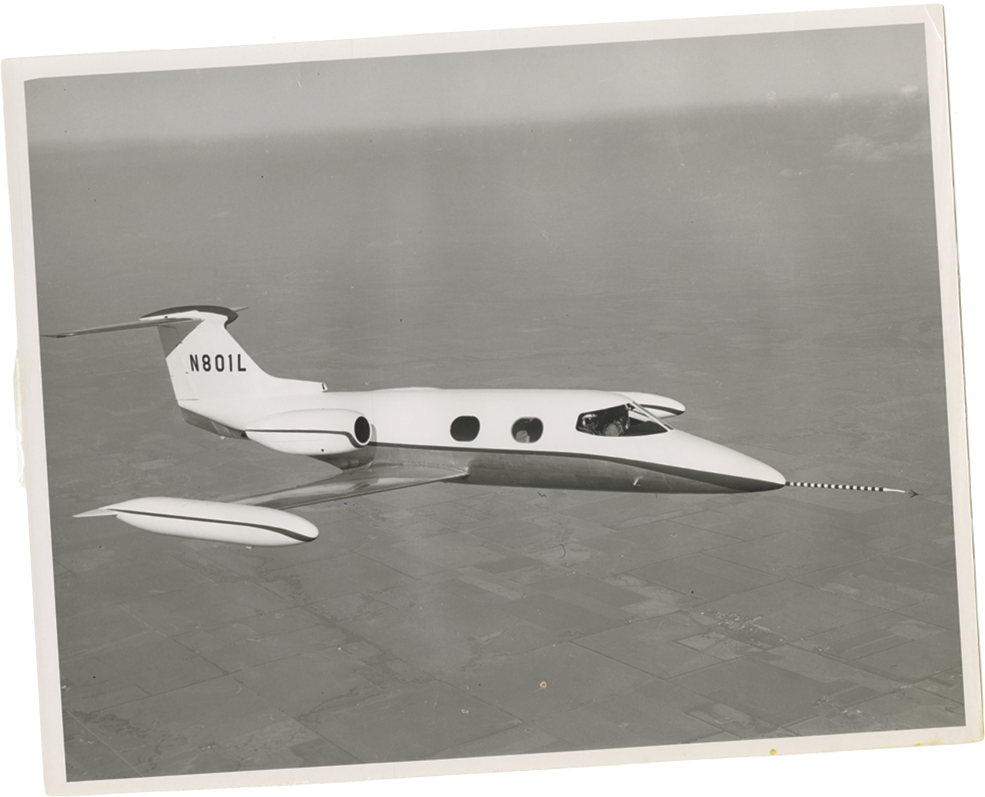 You can be a part of the preservation and accessibility of the largest collection of materials related to early corporate aviation pioneers William P. and Moya Olsen Lear.
The Lear Papers are now available to researchers, students, and all who are curious after two years of processing over 130 cubic feet of materials.
Give now in support of the Collections Department's documentation of the Lear Papers and other historical objects, photographs, and archives.
Photos are form the The William P. and Moya Olsen Lear Papers/The Museum of Flight